DEALER IN EXPORT USED JAPANESE VEHICLES AND USED AUTO PARTS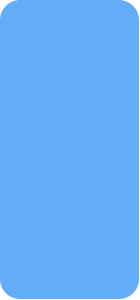 Index

Top

Used Cars

Used Parts

Accident Cars

Others

Inquiry Form

About Us

Contact

Mail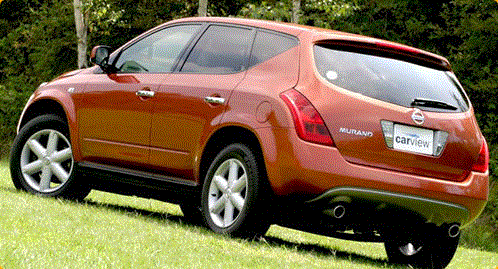 We are pleased to inform you that our company registerd as ARSHA INTERNATIONAL located at No 28-1 Aoki, Tsutsumi cho, Toyota shi, Aichi Ken, Japan.
We are almost more than 30 years experience for our following trade.
1.Used Vehicles
We specialist dealing with exporting new and used all type of Japanese vehicles including heavy equiments, heavy machineries, motorbike and all electoronic items.
2.Scrap Auto Spare Parts
We are glad intoroduce you that our used auto spare parts section. We have more than 300 units vehicles for parts in our stock. We have well trained staff for dismentle , CKD compleate cars for Containersand loading. "in case repair also" We have big motor pool and big place for dismentle and loading Container.
3.Used Accident Cars
We supply the all latest models Japanese accident vehicles which can repair and used for part too, for cheapest price.
For example : - Pls. see an accident page.
Copyright (C) 2003 Arsha International All Rights Reserved